Equity-free grant of $25,000

Access to Flipkart's
Ecosystem

Possible Partnerships with Flipkart & its partners

Technical and Business Mentorship from experts in Flipkart's Network.

Exposure to VC community as part of Demo Day, Consideration for funding by Flipkart
10 AUG '20

Flipkart Leap Launch:
Call for Applications

30 SEP '20

APPLICATION
CLOSURE

2 - 4 Nov '20

1:1 Businesses Pitches for selected startups

12 Jan '21

Winners Announcement & Cohort Launch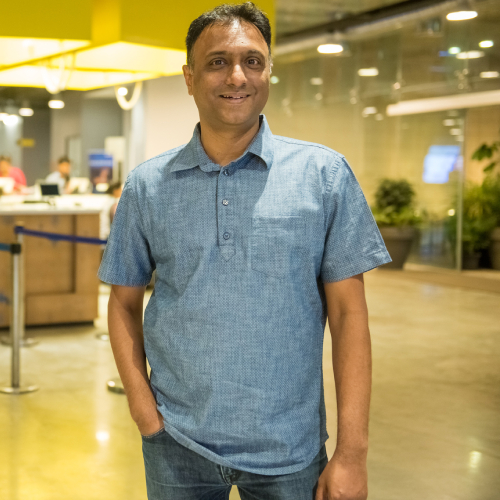 The journey for Flipkart, from its launch to becoming one of the most-loved homegrown brands, has been a true harbinger of the potential of the startup ecosystem in India. With innovations and disruptions in the field of technology coming about each day, we want to be at the forefront of driving scalability and helping these startups bring value to the industry as well as Indian consumers. Flipkart Leap is aimed at unlocking this potential and nurturing new ideas that bring innovation, curiosity and unconventionality to the local entrepreneurial ecosystem, while boosting the government's 'Start-Up India' initiative."
Kalyan Krishnamurthy
CEO, Flipkart Group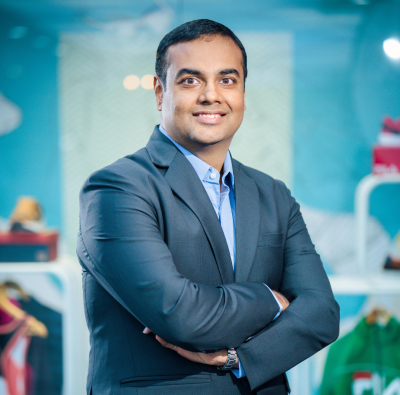 The transformation of the startup ecosystem in India over the years has paved the way for the country to become home to some of the best startup journeys. There is a growing talent pool of entrepreneurs who are going above and beyond to bring their solutions to the market. As a company that has undergone that phase and built its own success playbook, we wanted to utilize our network to build a program that helps startups in these early stages to evolve and become successful brands in future.
Jeyendran Venugopal
Chief Product and Technology Officer, Flipkart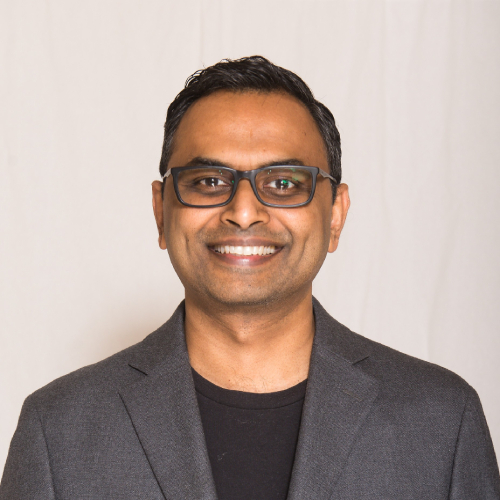 The Flipkart Leap program is a springboard for India's new-age startups. It enables startups to take a big leap towards a successful journey by avoiding the overburdened route. Flipkart itself navigated this phase and with proper mentorship, guidance and capital support, startups will be able to strengthen their business plans & solutions and improve their odds of success. We look forward to playing an important role in the early evolution of entrepreneurs and startups and hope to see our alumni go on to crafting their own Flipkart like success stories!
Naren Ravula
Vice President - Product Strategy and Deployment, Flipkart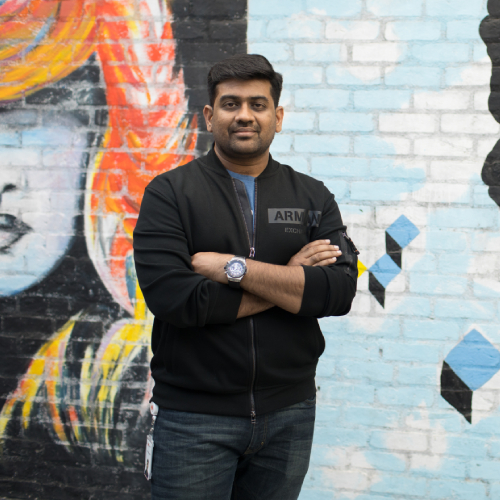 Myntra stands as a true growth story of a startup that began with humble roots, and transformed itself into an organisation which is democratising fashion by leveraging data and technology. Today, we are providing an enhanced customer experience while evolving and innovating each year. That's the key to a success story - to be able to transform one's offering as the consumer demand evolves. With a program that can guide new-age startups with such best practices, the Flipkart Group is going to embark on a journey that will bring a positive thrust to new-age startups and help them succeed.
Amar Nagaram
CEO, Myntra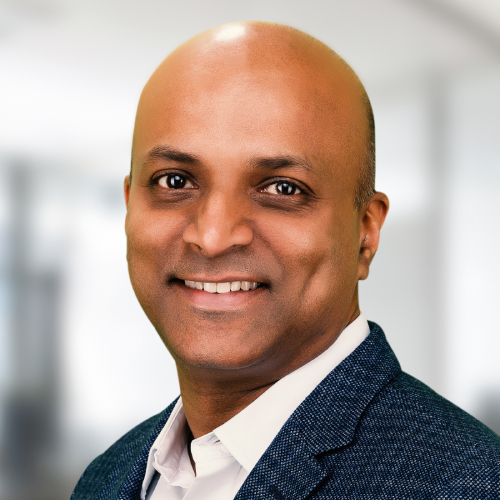 Flipkart has always been at the forefront of innovation across all facets of digital commerce. Flipkart Leap pushes forward the legacy by creating an enabling environment for entrepreneurs to redefine and revitalize retail, and aligned sectors, in response to the rapidly evolving customer expectations and preferences. This initiative of Flipkart should be lauded and we at Zinnov are proud to be the partner that is enabling this journey alongside them.
Pari Natarajan
CEO, Zinnov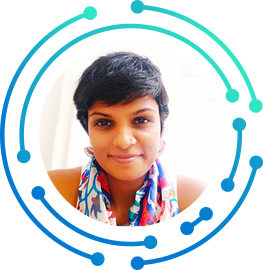 Aishwarya K
Head, Product Innovation - Flipkart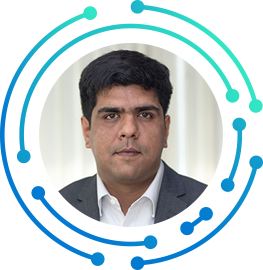 Atit Danak
Principal - Zinnov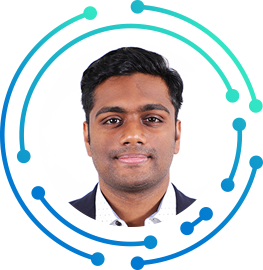 Gautham K
Consultant - Zinnov
About the Flipkart Group
The Flipkart Group is one of India's leading digital commerce entities and includes group companies Flipkart, Myntra, and PhonePe. Started in 2007, Flipkart has enabled millions of consumers, sellers, merchants and small businesses to be a part of India's e-commerce revolution, with a registered customer base of over 250 million, offering over 150 million products across 80+ categories. Our efforts to democratize e-commerce in India, drive access and affordability, delight customers, create lakhs of jobs in the ecosystem and empower generations of entrepreneurs and MSMEs has inspired us to innovate on many industry firsts.
The recent launch of Flipkart Wholesale, our new digital marketplace, is a testament to our commitment to accelerate the growth of kiranas and MSMEs in India. Flipkart is known for pioneering services such as Cash on Delivery, No Cost EMI and easy returns – customer-centric innovations that have made online shopping more accessible and affordable for millions of Indians. Together with Myntra, which holds a prominent position in the online fashion market, PhonePe, India's fastest growing digital payments platform, and now Flipkart Wholesale, the Flipkart Group will continue to steer the transformation of commerce in India through technology.
Frequently Asked Questions