India's startup landscape has no dearth of creative and entrepreneurial potential, but startups often lack the support to navigate challenges & scale. To strengthen India's startup ecosystem and build a community of local entrepreneurs, we launched Flipkart Leap – with two tracks Flipkart Leap Innovation Network and Flipkart Leap Ahead programs that are tailored to suit the needs of startups in different stages of growth.
Flipkart Leap

AHEAD (FLA)
Flipkart Leap Ahead is designed to identify promising early stage startups which have the potential to disrupt the digital ecosystem and provide equity based funding and growth acceleration.
This program will be the cornerstone of seed-stage investments made by Flipkart Ventures, the $100M venture fund announced earlier this year by Flipkart. The accelerator will invest in pre-seed and seed stage startups, with a cheque size of $150K – $500K.
In addition, to boost the growth of these startups that are at the cutting edge of the latest technology, they will undergo a 60 day program designed to set them up for rapid scaling and growth. The program culminates in a demo-day with invite only VCs to enable future rounds of funding. Click here to read more about FLA Cohort 1

Equity based investment for the startups upto $500K

Customized curriculum by FK experts and industry experts across fundraising, finance, product, marketing etc.

Connects within the Flipkart ecosystem and the wider VC and investor community

Co-develop the core product solution, underlying strategy and scale the offering
Flipkart Leap Ahead will invest in pre-seed and seed stage startups across varied sectors, which have disruptive and innovative business models.
Early stage startups working in the following sectors can apply to this program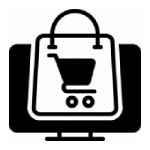 Consumer Tech
(Social/Content/New Ecom models)



24 NOV 2022

Call for Applications

10 JAN 2023

APPLICATION
CLOSURE

FEB 2023

Interactions with select startups

31 MAR 2023

FINAL SELECTION
Flipkart Leap

INNOVATION NETWORK (FLIN)
The Flipkart Leap Innovation Network is an initiative to foster an exchange of innovation with tech startups through commercial partnerships in areas of interest to Flipkart.
The selected startups in the Innovation Network will have an opportunity to deploy their solutions on Flipkart with its large base of customers. They will also have the opportunity to interact with the relevant product and technology leaders across the different business units of Flipkart.
In the inaugural cohort for FLIN, 8 startups were selected and multiple successful pilots are in the process of scaling up. Click
here
to read more on FLIN Cohort 1


Engagement with Flipkart product and engineering teams


Commercial partnerships on completion of successful Pilots

Consideration for investment by Flipkart
Startups with a working product and proven traction, that are solving for the Indian ecommerce ecosystem in the following themes can apply.

Augmenting Core Shopping Experience

Enabling Sellers
Rethinking the Supply Chain

Redefining Infrastructure
Future of Commerce
Our team is passionate about solving for core shopping experiences that transform the ecommerce journey for Indian consumers. Start-ups working across the funnel personalized interventions, intelligent conversations, or better experiences should apply!
If you're also creating innovative solutions that drive new age commerce experiences like assisted commerce, video commerce, visual search etc. – we would love to talk to you!
Start-ups offering scalable technology that drives delight for both prospective and current sellers by improving the ease of doing business, reduce the cost of doing business or improve platform experience – Let's chat!
We are exploring solutions that help sellers onboard and set up products quicker, drive better analytics and insights, and create frictionless omnichannel retail experiences for their consumers.
Apply, if you are a start-up rethinking the way products are stored and moved while optimizing for time, cost, and experience, thereby improving speed and reach.
Solutions that can provide higher operational visibility, improve productivity and experience for our frontline workforce and provide intelligent monitoring and security solutions for the end-to-end supply chain are of great interest to us.
Start-ups that redefine how businesses build their stack to solve real-world problems at scale in an agile, resilient, cost-effective and secure manner – please apply!
Optimizing cloud costs, improving developer productivity or improving the resilience and reliability of the platform are our focus areas. So, if you are building products that are pushing the bar for engineering excellence, we are interested in you!
Apply to us if you are building out solutions that solve for the future of commerce through cutting-edge technology deployments in blockchain, metaverse, generative AI or web 3!
NOV 2022

Call for Applications

FEB 2023

Interactions with select startups

MAR 2023

Cohort announcement and Pilots Kickoff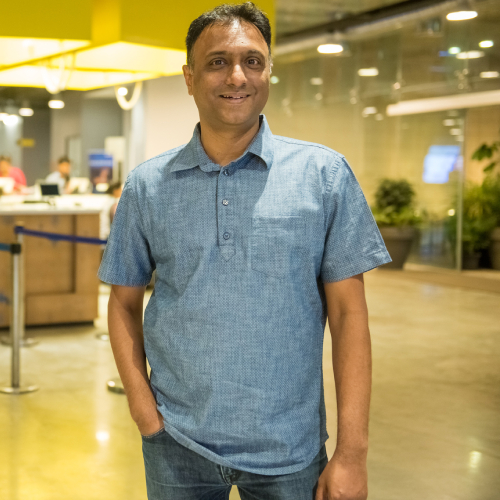 The journey for Flipkart, from its launch to becoming one of the most-loved homegrown brands, has been a true harbinger of the potential of the startup ecosystem in India. With innovations and disruptions in the field of technology coming about each day, we want to be at the forefront of driving scalability and helping these startups bring value to the industry as well as Indian consumers. Flipkart Leap is aimed at unlocking this potential and nurturing new ideas that bring innovation, curiosity and unconventionality to the local entrepreneurial ecosystem, while boosting the government's 'Start-Up India' initiative.
Kalyan Krishnamurthy
CEO, Flipkart Group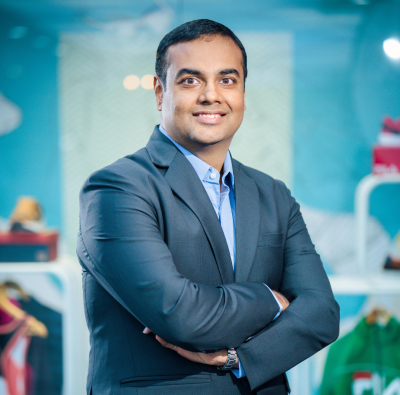 As we continue to strengthen Flipkart Leap to support a much wider base of start-ups, we also want to present growth opportunities to businesses to help accelerate their journey through this program while leveraging benefits through the Flipkart Group's ecosystem. We want to identify and work with businesses that are building relevant solutions to India-specific e-commerce problems and get more customers to benefit from e-commerce. In our journey to reach the next 200 million customers, we will look out for start-ups that have innovative solutions that cater to the dynamic needs of our country, and help them scale their vision with us.
Jeyendran Venugopal
Chief Product and Technology Officer, Flipkart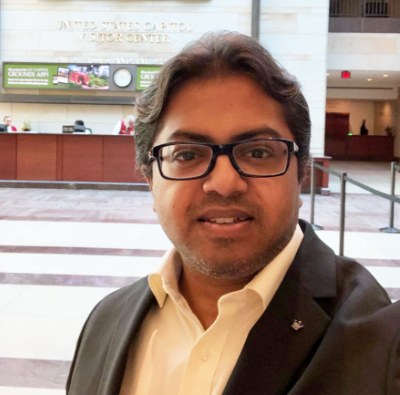 As a homegrown company, we are thrilled to bring innovative propositions back to the ecosystem to foster new-age startups. On the back of its early success, we are evolving Flipkart Leap and bringing relevant offerings that can support startups in the long run. With dedicated tracks for early-stage and growth-stage startups, this cohort will now expand its benefits to a much wider pool of entrepreneurs who are solving for Digital India – be it meaningful partnerships and potential projects with Flipkart or equity investment that enables them to scale up further.
Ravi Iyer
Senior Vice President and Head - Corporate Development, Flipkart