Flipkart Leap has partnered with Bain & Co to deliver a curriculum that is customised to the needs of the selected startups. The modules are carefully
designed to ensure a startup grows and scales holistically. This program is put together with a combination of trainer led sessions from Bain, augmented
by practical insights from the Flipkart leaders.

Business strategy
Business strategy
Make "where to play" and "how to win" choices
Know Your Customer
Developing a pricing strategy

Being a Founder
Being a Founder
Scaling-up with a founder's mentality
Building a personal brand
Developing relationships and building a winning team

Performance & Finance Management
Performance & Finance Management
Measuring performance for success
Startup Finance 101
Compliance & Legalities

Engineering Strategies
Engineering Strategies
Scalable product architecture
Product design and engineering trade-offs
Build-buy-partner decisioning

PMF & Hypergrowth
PMF & Hypergrowth
Finding the Product Market Fit
Understanding when to pivot and when to persevere
All things Growth

Fundraising
Fundraising
Fundraising Fundamentals
Delivering an impactful pitch
The most valuable offering of the program is that it is positioned to leverage the collective expertise of Flipkart leaders, who have not only been ex-founders of successful startups but have been a part of the Flipkart journey in scaling up. By being mentored and guided by these experts, startups stand to grow on both strategic and tactical levels.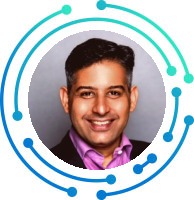 Adarsh menon,
SVP, New Businesses On 'Understanding your customers and business development'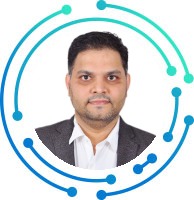 Hemant Badri,
SVP & Head of Supply Chain On 'Scaling Operations'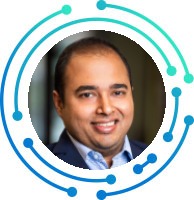 Prakash Slkaria,
SVP Growth On 'All things Growth'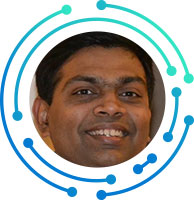 Anand Lakshminarayanan,
SVP, Flipkart Commerce Cloud On 'Building tech businesses'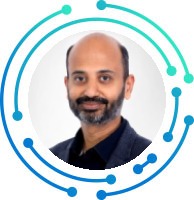 Krishna Raghavan,
Chief People Officer On 'Building the right talent'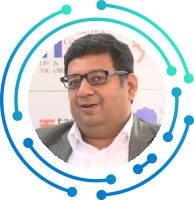 Pramod Jain,
SVP Enterprise Risk Mgmt & Corporate Taxation 'On Corporate Building Blocks'
Bharath Ram,
VP & Product Head On 'Product Market Fit'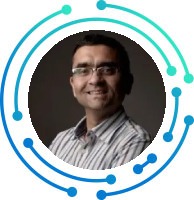 Mayur Datar,
Cheif Data Scientist On 'Scaling Tech & Architecture'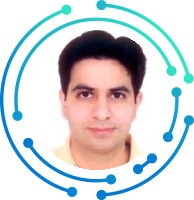 Sakait Chaudhury.
CFO On 'Startup Finanace Management'