What our Startups have been upto
What our founders say about us
Flipkart is as big as it gets when it comes to ecommerce in India. We got a peek into their ecommerce engine which went a long way in shaping our products and GTM Vibhor Sahare, CEO,
ANS Commerce

The biggest takeaway for us was to figure out a scalable use case for our Emotion AI stack in the consumer internet industry and validating it with pilots under the guidance of mentors Ranjan Kumar, CEO,
Entropik Tech

Flipkart Leap gave us access to top leaders across fashion brands to help understand the problems faced by them. This helped us tweak our value proposition in a manner that resonated with prospective clients Pawan Gupta, CEO,
Fashinza

Master sessions on scaling, storytelling and product market fit were really helpful. Validation of our business model was the key takeaway for us from the program. Ajay Nain, CEO,
Gully Network

The program had a right balance of sessions between industry experts and sessions with mentors from Flipkart with the focus being on KPIs - all which were very relevant to the scaling process we are in currently. Glad to see an established startup like Flipkart contributing to the startup ecosystem in India Nikhil Mantha, COO,
Piggy

We got to do a couple of insightful pilots with Flipkart. In addition, we had the chance to talk to multiple teams across various groups to evaluate different kinds of use cases for our product Adarsh Kumar, CEO,
Tagbox

The program not only supported us as we worked with the Flipkart team to deploy our solution, but we could also do deep dives in areas right from hiring, international GTM to fundraising. I believe the program will act as a strong program for us as we scale further Pramod Ghadge, CEO,
Unbox robotics

Flipkart leap has been an amazing program. We landed up on the program when we were struggling with our hiring and other aspects.We had access to amazing mentors who allowed us to understand our business in a more nuanced way and navigate around it. Shailendra Tiwari,
Wolkus technologies
The focus for the first cohort of Flipkart Leap is early stage startups with a working prototype and early adoption metrics in the following themes: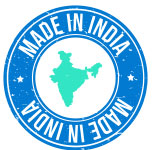 Design & Make for Bharat
Consumer & Technology Products that are built for Indian consumers
Digitization of predominantly offline sectors in a Post-Covid world: Agritech, Edtech, Healthtech etc
India Tech Stack based ideas, Other New India platforms to enable the next 500MN users to become digital natives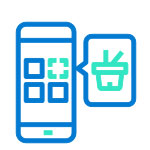 Innovation in Digital Commerce
Disruptive Technology & Business models
New frameworks and vertical specific solutions that enhance customer buying experiences
Loyalty, Rewards & Affordability constructs to engage and retain customers
Innovation in User Engagement models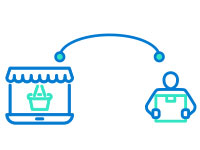 Enabling Technologies for the Retail Ecosystem
Platform Seller Capabilities providing intelligence, insights & tools for online sellers to grow business
Accelarate digitization of Kirana and SME/MSME, improving their operational efficiency, innovation in financial products etc.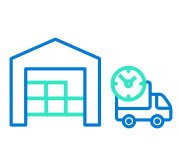 Supply Chain Management and Logistics
Improving Speed, Transparency and Optimisation, Innovation in Automation, Devices and New technologies
Innovation in Sustainable product, processes & technologies to make the SC greener
Hyperlocal Solutions solving for location based & on demand services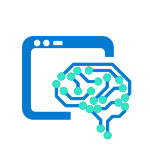 Enabling relevant "Deep Tech" applications
Continued evolution of ML/AI as applicable to e commerce
Initiatives to support the Open Source ecosystems in India
Other technology areas like Blockchain, Internet of Things, Edge Devices, Big data etc
What happens in the program?

Mentor Connects
Mentor ConnectsConnects to relevant experts from Flipkart who help throughout the program

Speaker Sessions
Speaker Sessions Curated sessions on topics that have tactical importance for our founders

Proof of Concept
Proof of Concept Opportunity to ideate and execute a novel proof of concept with Flipkart

Demo Day
Demo DayFinal pitch-day to a host of esteemed people in the startup community (investors, CXOs, government startup institution representatives)

Workshops
WorkshopsWorkshops from partner organizations to get actionable frameworks and contextual insights.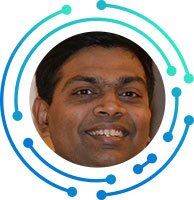 Anand Lakshminarayanan
SVP, Flipkart Commerce Cloud Mentor to: ANS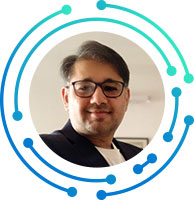 Sankalp Mehrotra
VP, Ads & Monetization Mentor to: Entropik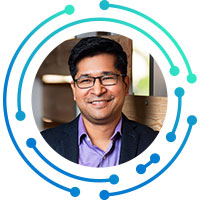 Nishit Garg
VP, Fashion Mentor to: Fashinza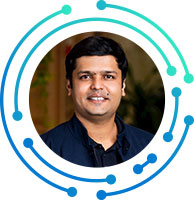 Sandeep Karwa
VP, Innovation and New Bets Mentor to: Gully Network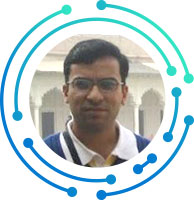 Saurabh Tandon
VP, Fintech and Payments Group Mentor to: Piggy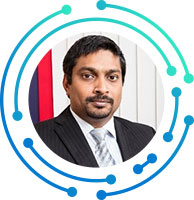 Balamurugan N
Principal Architect , Automation Design Mentor to: Unbox, Tagbox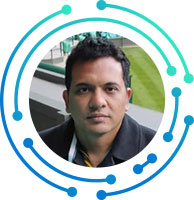 Bharath Ram
VP, Growth, Retention, New Initiatives Mentor to: Fasal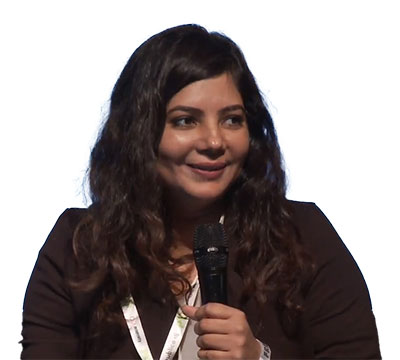 Building your personal brand
Shradha Sharma CEO, Your Story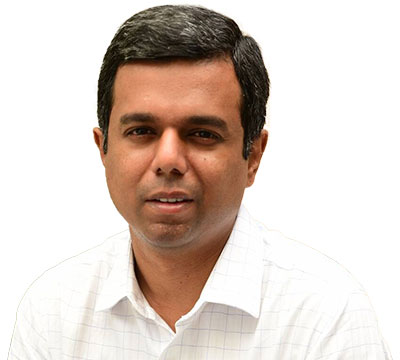 Scaling operations
Chaitanya Ramalingegowda CEO, Wakefit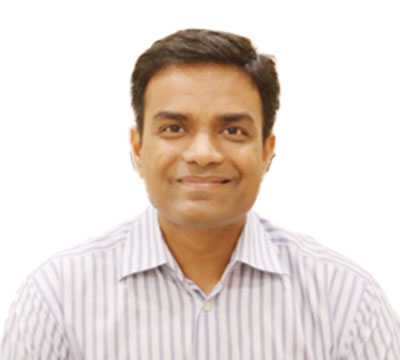 Scaling teams and culture
Vaibhav DomkundwarCEO, Better Capital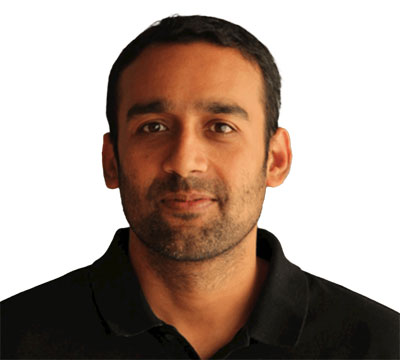 Entrepreneurial Journey
Rajiv Srivatsa Partner, Antler India, Co-founder, Urbanladder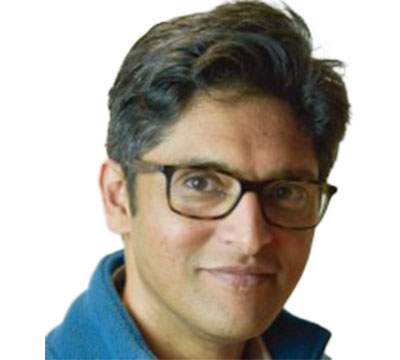 Fundraising your way to scale
Rahul Chandra Managing Director at Arkam Ventures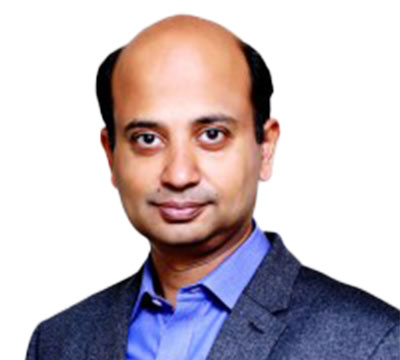 Hiring for startups
Krishna RaghavanChief People Officer, Flipkart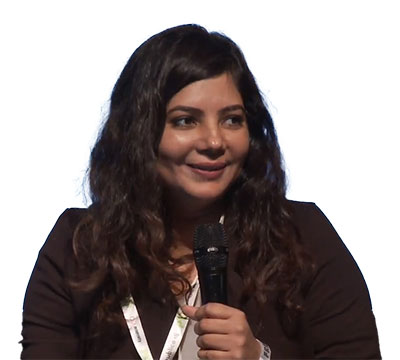 Shradha Sharma
CEO, Your Story Topic : Building your personal brand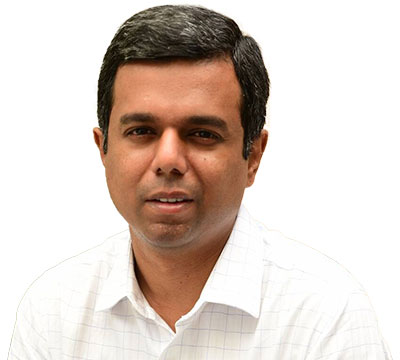 Chaitanya Ramalingegowda
CEO, Wakefit Topic : Scaling operations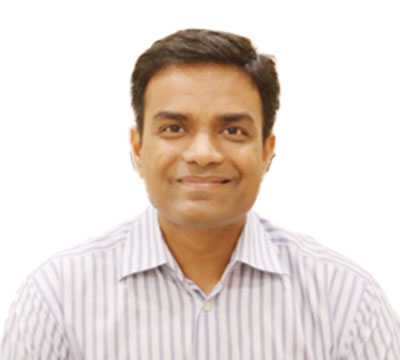 Vaibhav Domkundwar
CEO, Better Capital Topic : Scaling teams and culture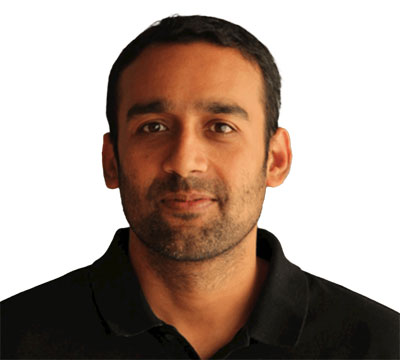 Rajiv Srivatsa
Partner, Antler India, Co-founder, Urbanladder Topic : Entrepreneurial Journey - the highs and lows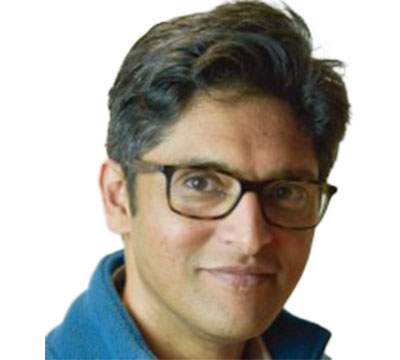 Rahul Chandra
Managing Director at Arkam Ventures Topic : Fundraising your way to scale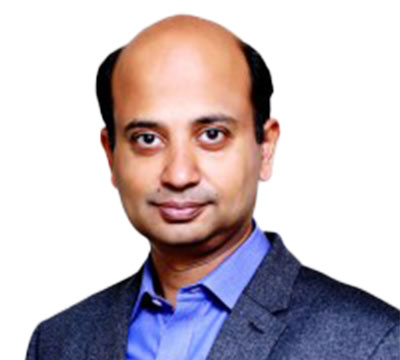 Krishna Raghavan
Chief People Officer, Flipkart Topic : Hiring for startups